The most awesome
Jenna
from
q.a. design
generously created a button for Preston.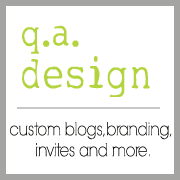 I adore her work and was so excited to see what she was creating for Preston. Thanks, Jenna. I appreciate you.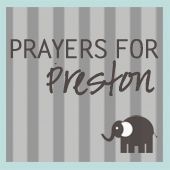 Maybe one day when I get our photos from Italy printed for our bedroom wall I will order this little piece from her shop. It's one of my faves.
Thanks again, Jenna.
And thanks everyone for your prayers for Preston and for all your sweet comments and words of encouragement for his mommy...