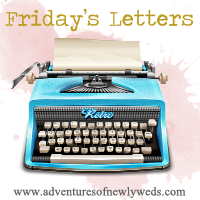 dear lazy river,
I hear you calling my name. I'll be there soon.
dear blog readers
, Aly and I are taking a summer hiatus from product of the week. So look for more potw posts this fall. From the very few, ok two, links added yesterday, it appears you guys must already be on summer break. :)
dear Lexie
, you are an adorable little girl, but I can't get
this
song out of my head thanks to you.
dear husband
, I love that you love to get your hands dirty. thanks for building our trellis.
dear Preston, you are one styling dude. I want to be just like you when I grow up.